Packaged Rooftop Units
Tailored specifically for light commercial applications, Allied Commercial rooftop units offer the flexibility and fit to get the job done right.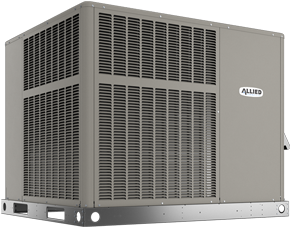 Q-Series™ rooftop units install quickly with quality you can trust. Thanks to smart time-saving features, the Q-Series arrives at the jobsite ready to install, making it an excellent choice for your light commercial applications.
View The Q-Series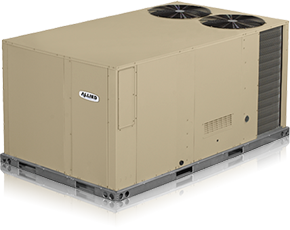 The K-Series is engineered for installation flexibility, energy-efficient performance and easy serviceability. Available in sizes ranging from 2 to 25 tons.
View The K-Series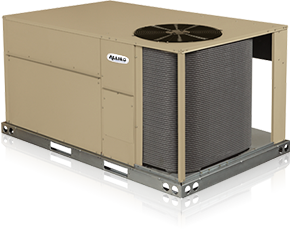 Z-Series packaged rooftop units are built to be as solid as they are affordable. Available in sizes ranging from 3 to 12.5 tons, all with a popular footprint configuration, Z-Series units are ready for immediate installation.
View The Z-Series