Unit Heaters
Reliable localized heating solutions for rooms and workspaces.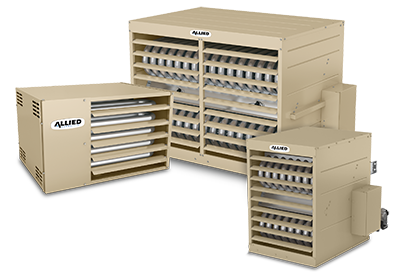 Allied Commercial Separated Combustion unit heaters for maximum performance in harsh condition environment – explore our LS25 models.
View The LS25 Unit Heater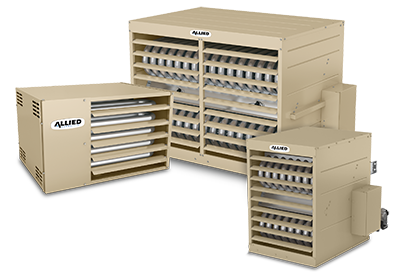 Allied Commercial's new unit heaters meet a wide range of residential and commercial heating applications with capacities ranging from 30,000–400,000 Btuh.
View The LF25 Unit Heater